At Red, Wine & Brew – Westlake, relationships are the most important part of our business.
---
State liquor agency selling a wide variety of spirits with a diverse selection of fine wine, beer, and tobacco. In addition to the popular favorites, our eclectic mix of unique wines and local and craft beer offerings round out our strong selection. Walk-in humidor, beer tastings and wine pairing events all come together to offer a truly satisfying shopping experience for every customer.
To achieve our goal of providing the highest level of personalized service, we put your experience as a customer at the forefront of everything we do. We listen to you, we offer expert advice and care in selection and our willingness to special order anything available at no extra charge. Our knowledgeable team will go even further to offer up recommendations tailored to your own tastes and preferences.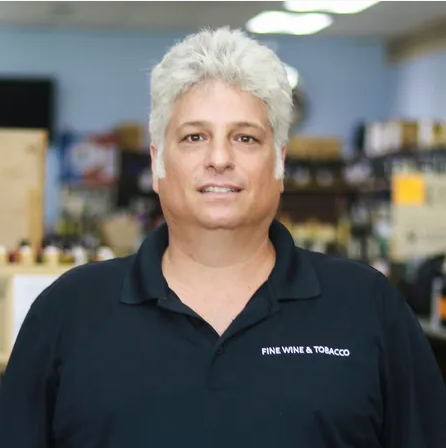 Paul Allen
General Manager
---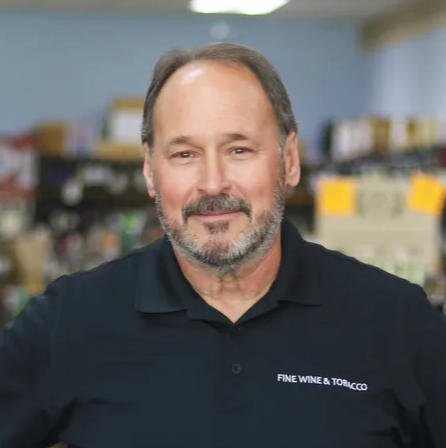 Steve Madden
Sales Associate
---
The people who work here are great! Always a pleasant experience to stop here.
Excellent customer service. A reasonably decent wine selection. Really good humidor with a varied selection.
Paul is great, he always asks if you need help and if he can assist you with finding anything. They have a great selection of whiskeys even the harder to find bourbons. Their cigar selection is just as good as cigar shops in the area, and have very competitive prices. All and all I go out of my way to come here.
Friendly, knowledgeable staff.
Great state liquor store with an excellent selection of beer, wine and, hard liquor; the cigar selection is outstanding as well.
Helpful employees, awesome selection of craft beer, all sorts of great wine, and almost any spirit you could hope for. Walk in humidor is a huge plus. This place is worth checking out.
Stay Connected with Westlake
---