The original Red, Wine & Brew.
Customer oriented retail service is our specialty.
---
From the moment you walk in the door till the time you leave, you become a guest in our home. Whether it is specialty beers, fine wines or premium cigars you are interested in, we have an expert for that. Each member of our staff will help pair you with the ideal item you are looking for. If we don't have it, we can order it. We always do the best we can in finding what you need.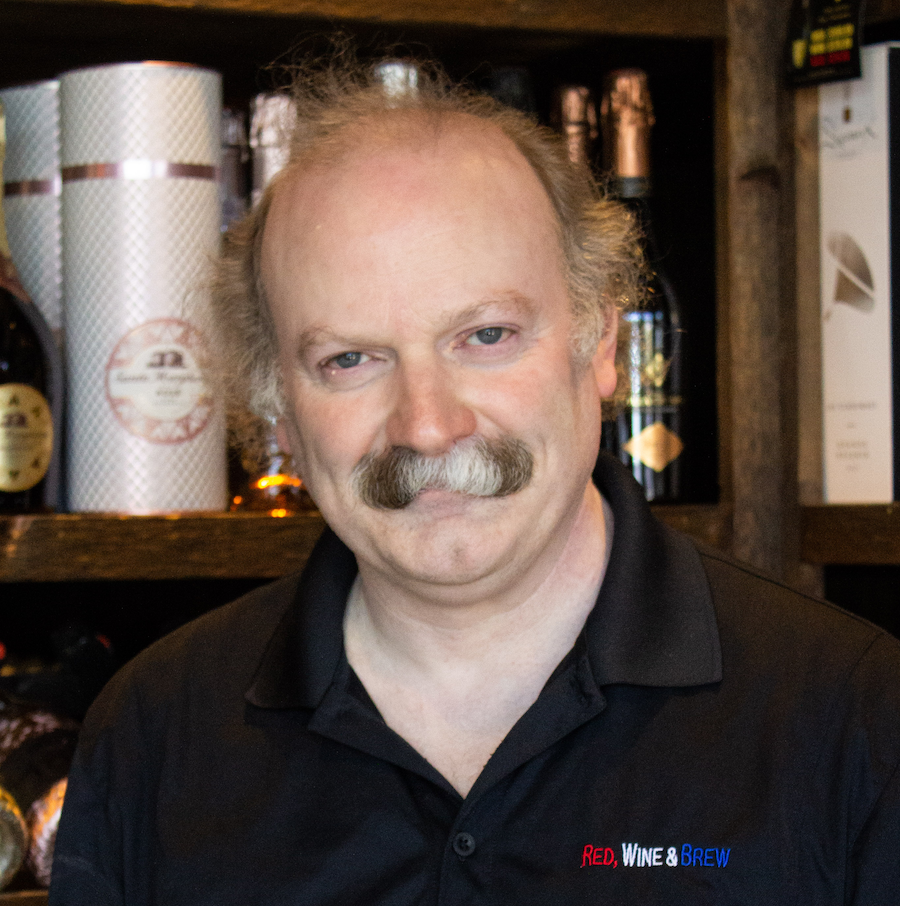 Jeff Harrod
General Manager
---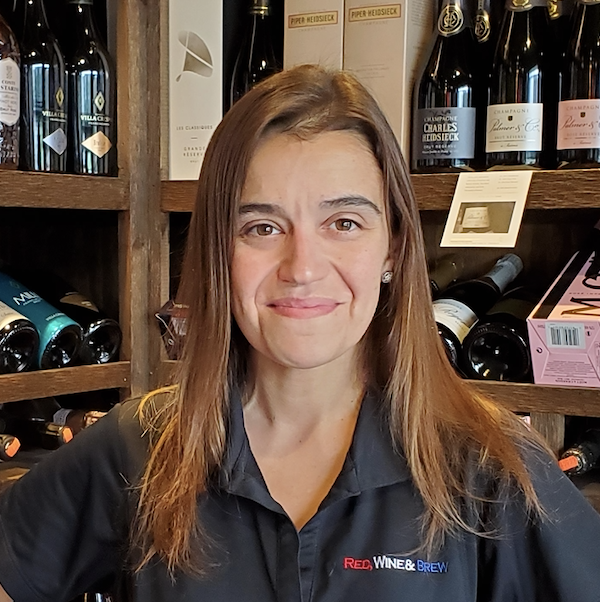 Kathryn Wozniak
Retail Manager
---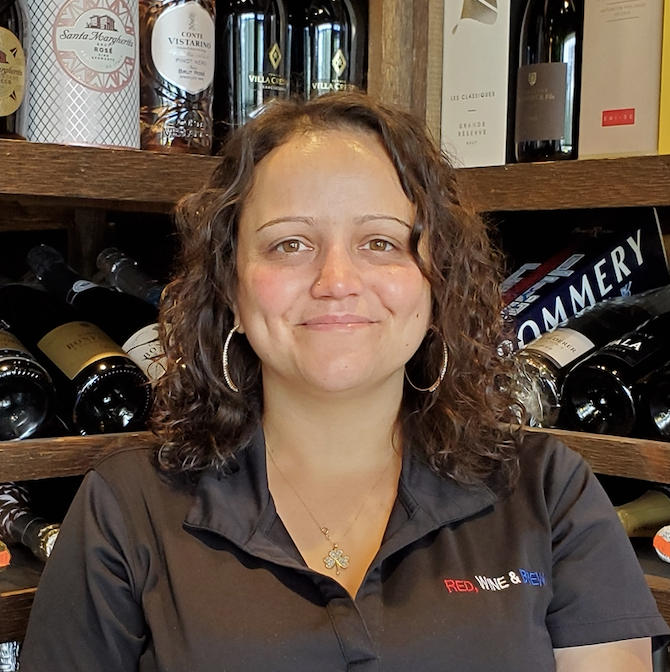 Victoria Moore
Tobacco Specialist
---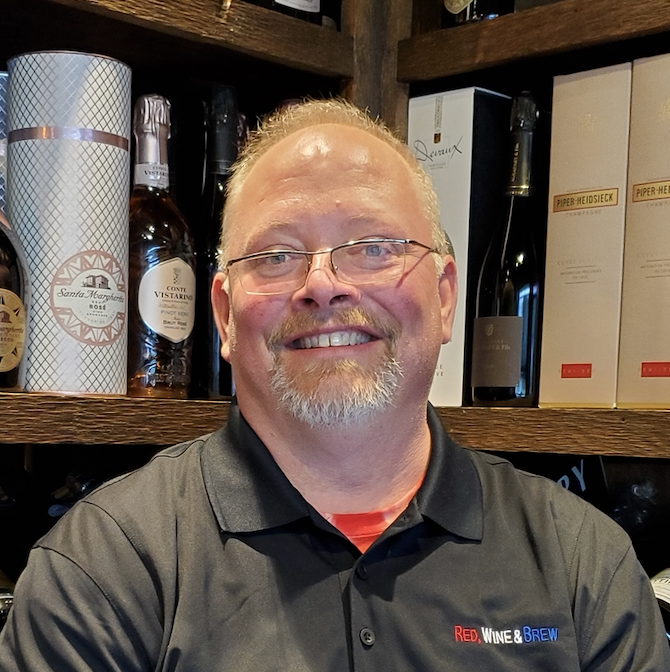 Chris Poyer
Beer Specialist
---
Great selections. They will custom order for you. The staff is personable and knowledgeable.
Great place. Awesome selection, beer on tap for growlers, excellent staff that will help you find whatever you need and give recommendations if needed.
The service is great and the beer and wine selection is amazing. So many rare finds. Oh and a great cigar selection. Plus the staff is friendly, helpful and knowledgeable.
So many choices! Seriously no matter what you are looking for you will find it here. They have the biggest selection!
Great selection of beer and wine. Helpful staff to find new stuff and will try and order specifics for you.
One of the best beer and win selections in the Cleveland area.
Stay Connected with Chesterland
---