Choose from one of our featured designs or let our staff build you a custom one.
Prices and contents may vary depending on availability. A minimum of 24 hours notice on custom baskets.
Stop in and/or call (440-729-7376) and talk to Jeff!
We have selections of fine wines from around the world, domestic, import, specialty craft beers and many of the finest cigars.
See if we have your favorite, or discover a new one.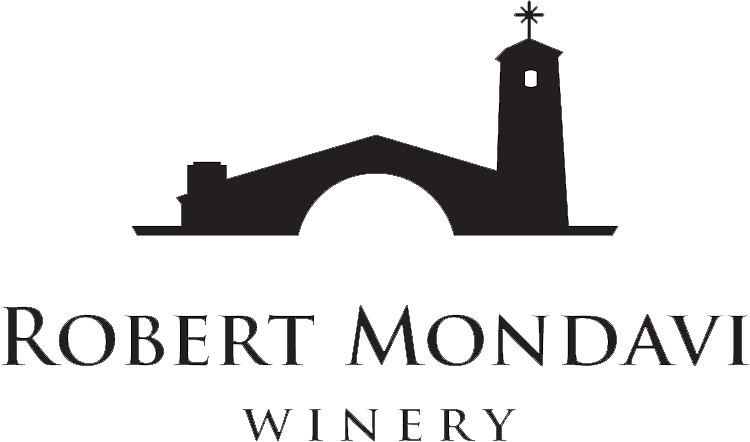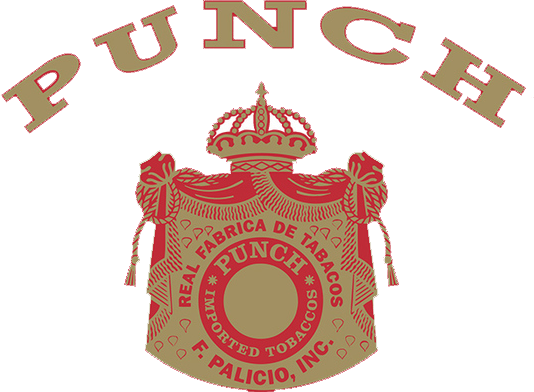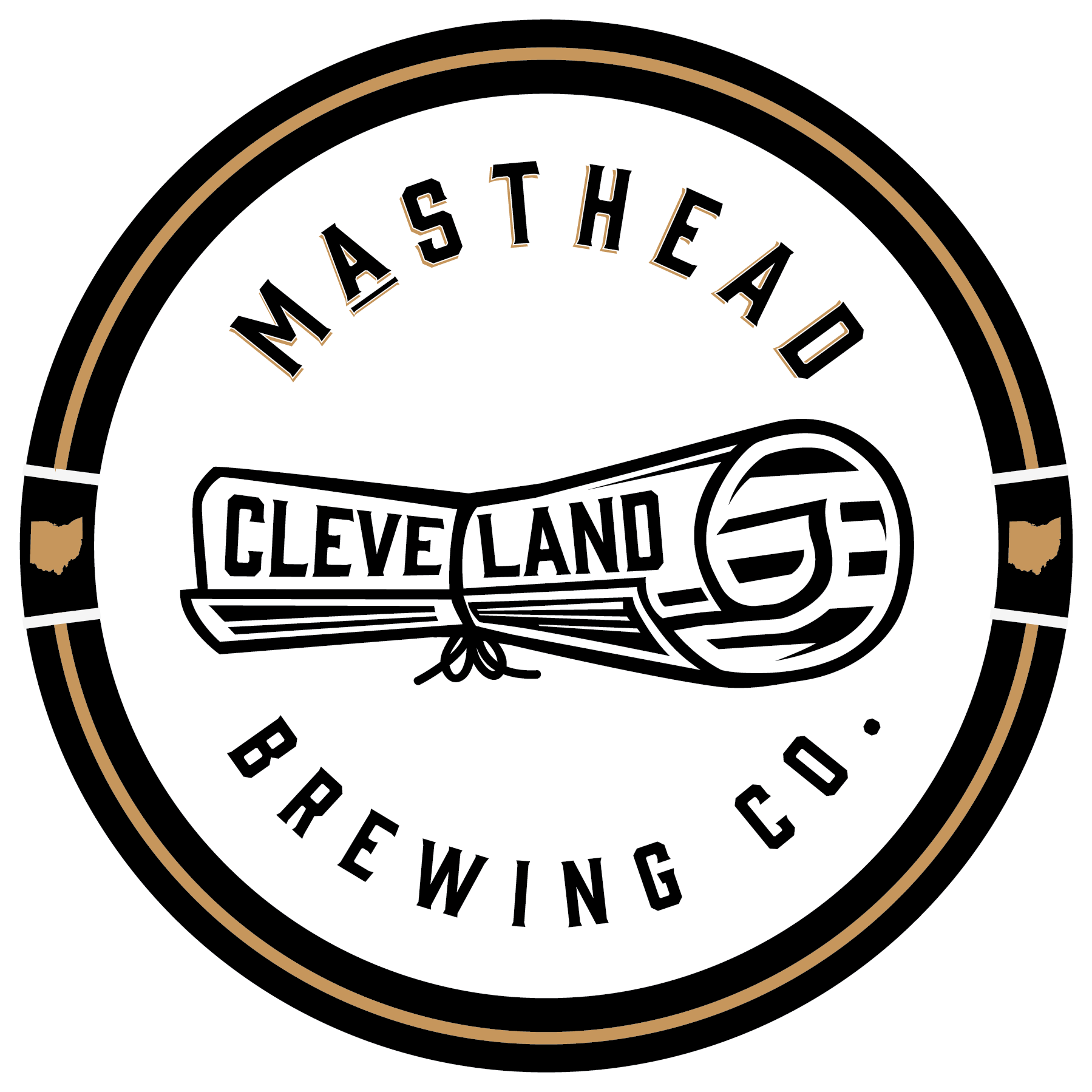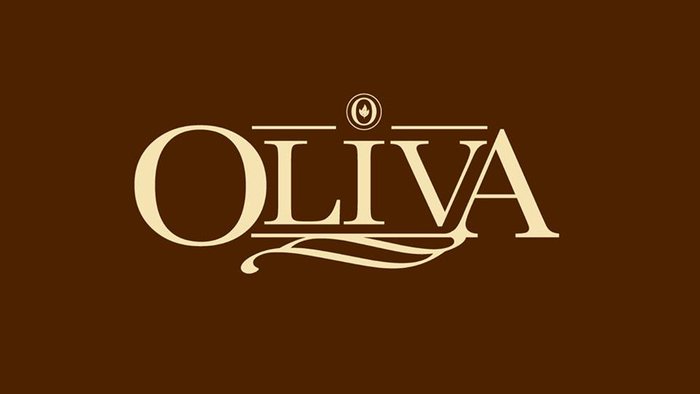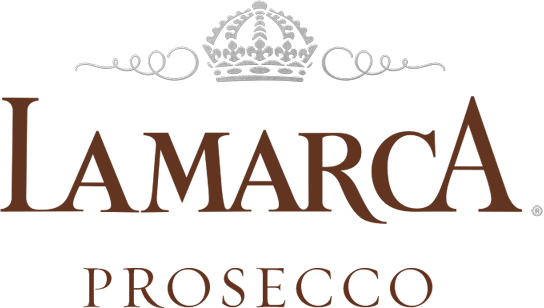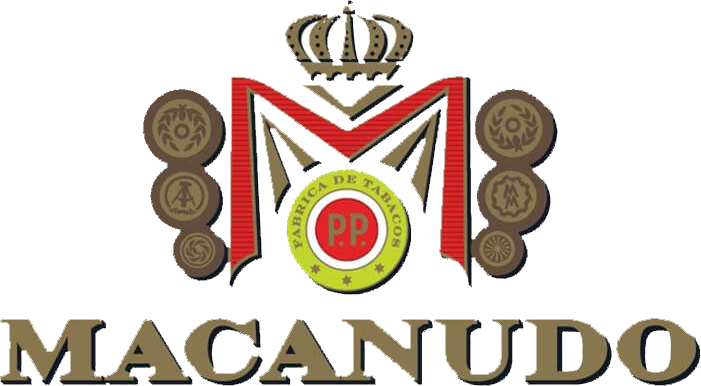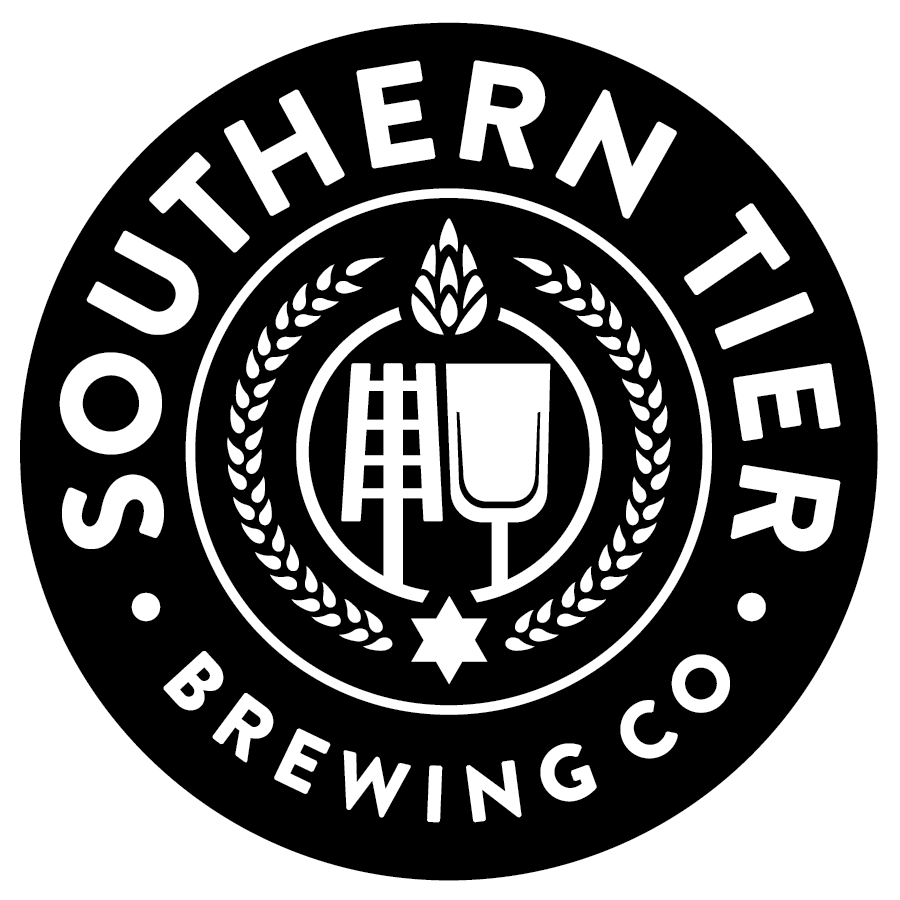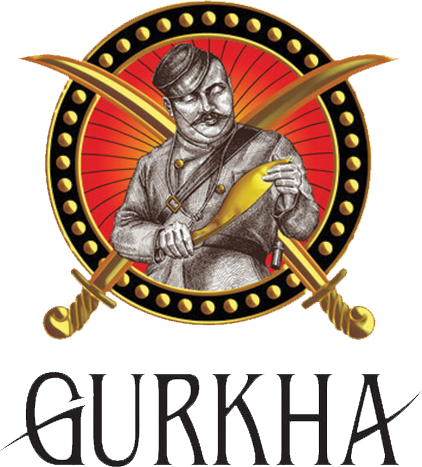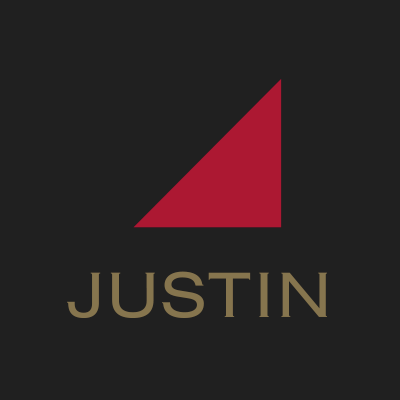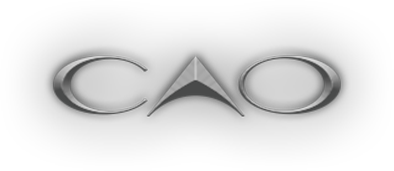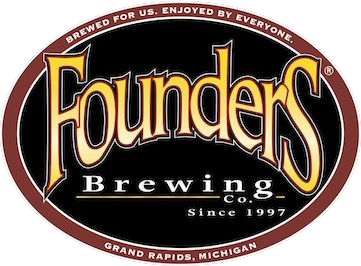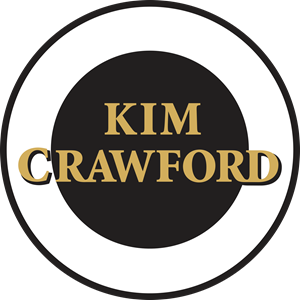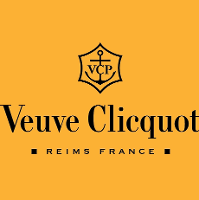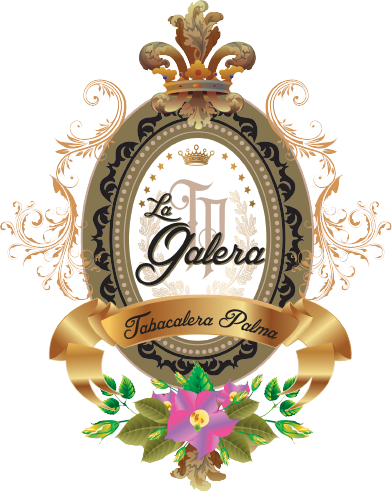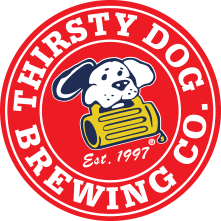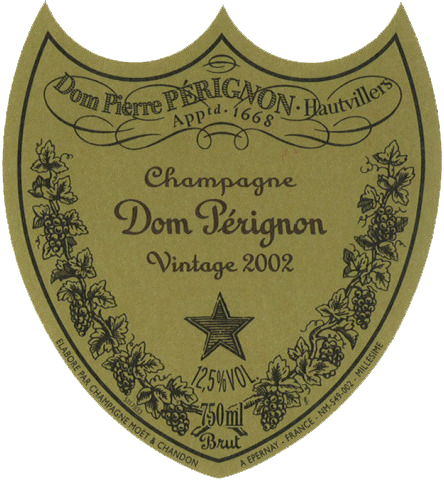 Have beer and wine knowledge?
Put it to good use!
---