Red, Wine & Brew – Mentor is a unique, upscale, and trendy establishment offering guests an opportunity to shop, eat, drink, and be social under one roof.
---
The retail area of our establishment offers a shopping experience for our guests who are seeking fine wines, specialty beers and premium cigars. The Lounge provides guests with a great variety of food and drinks as well as a year round cigar patio. Located on the second floor is The Loft, our banquet facility to help celebrate your happy moments. Stop in and visit us today!
RWB Advantage
---
RWB offers 3,000 wines in our retail store that you can enjoy in The Lounge at state minimum pricing with no additional fee.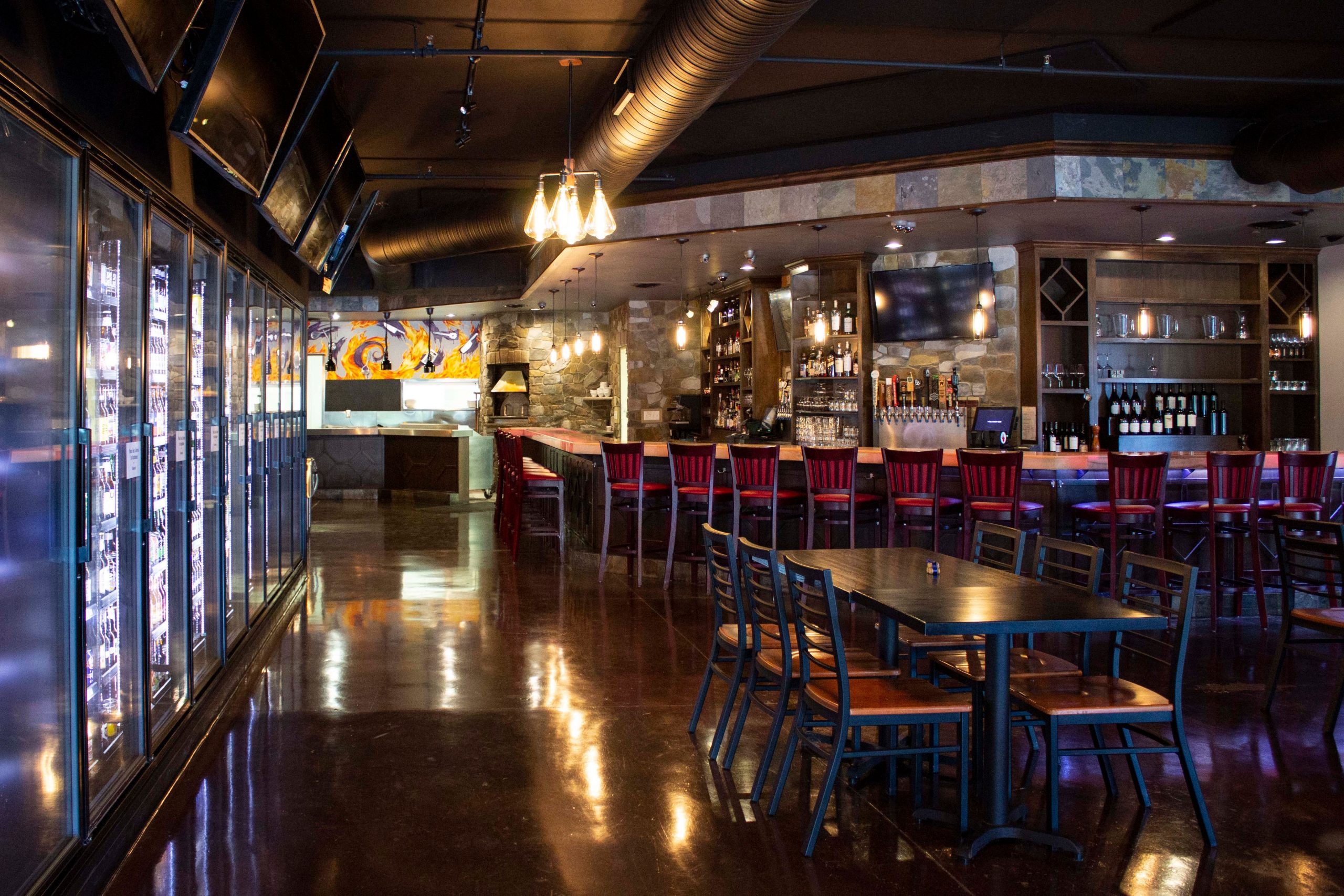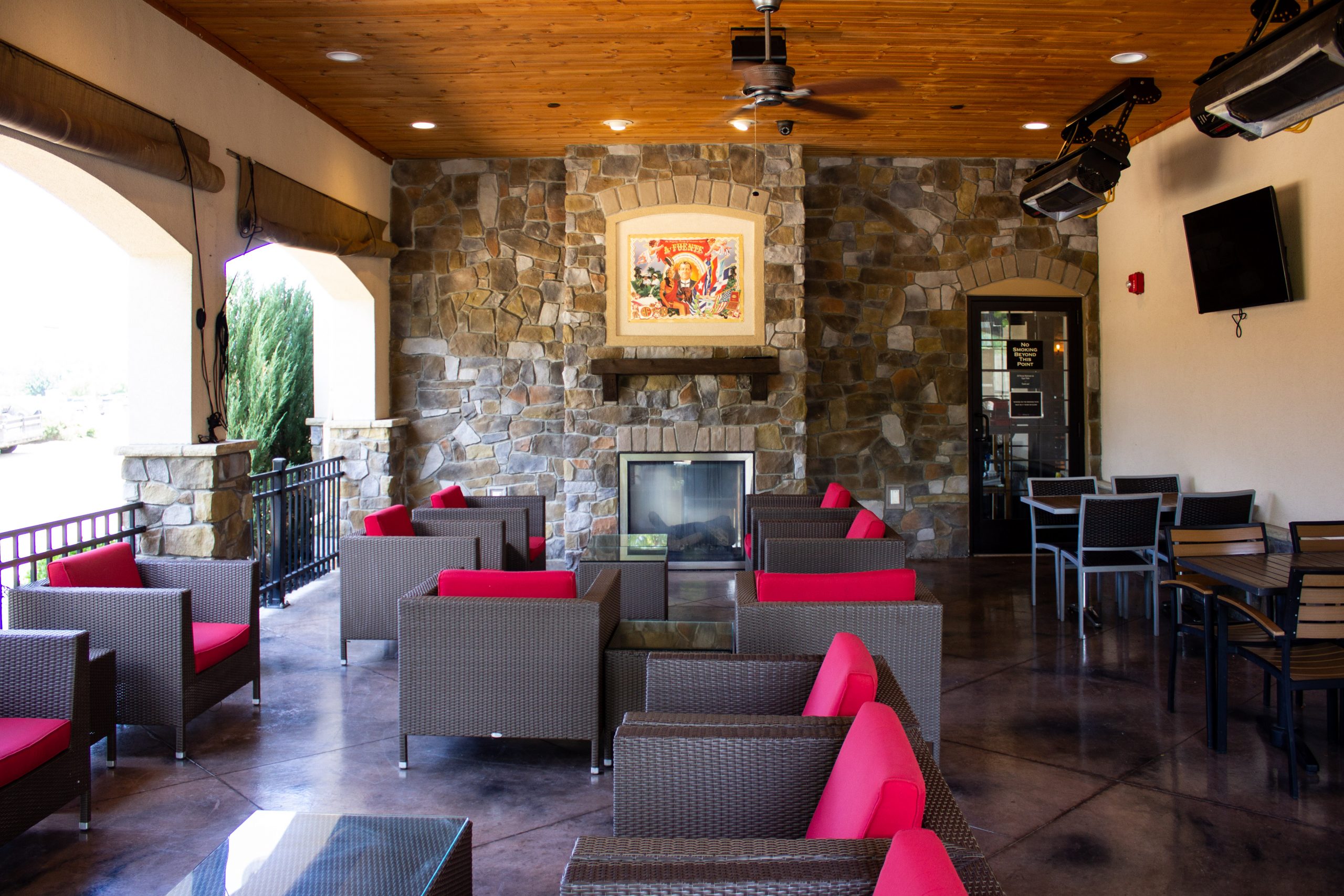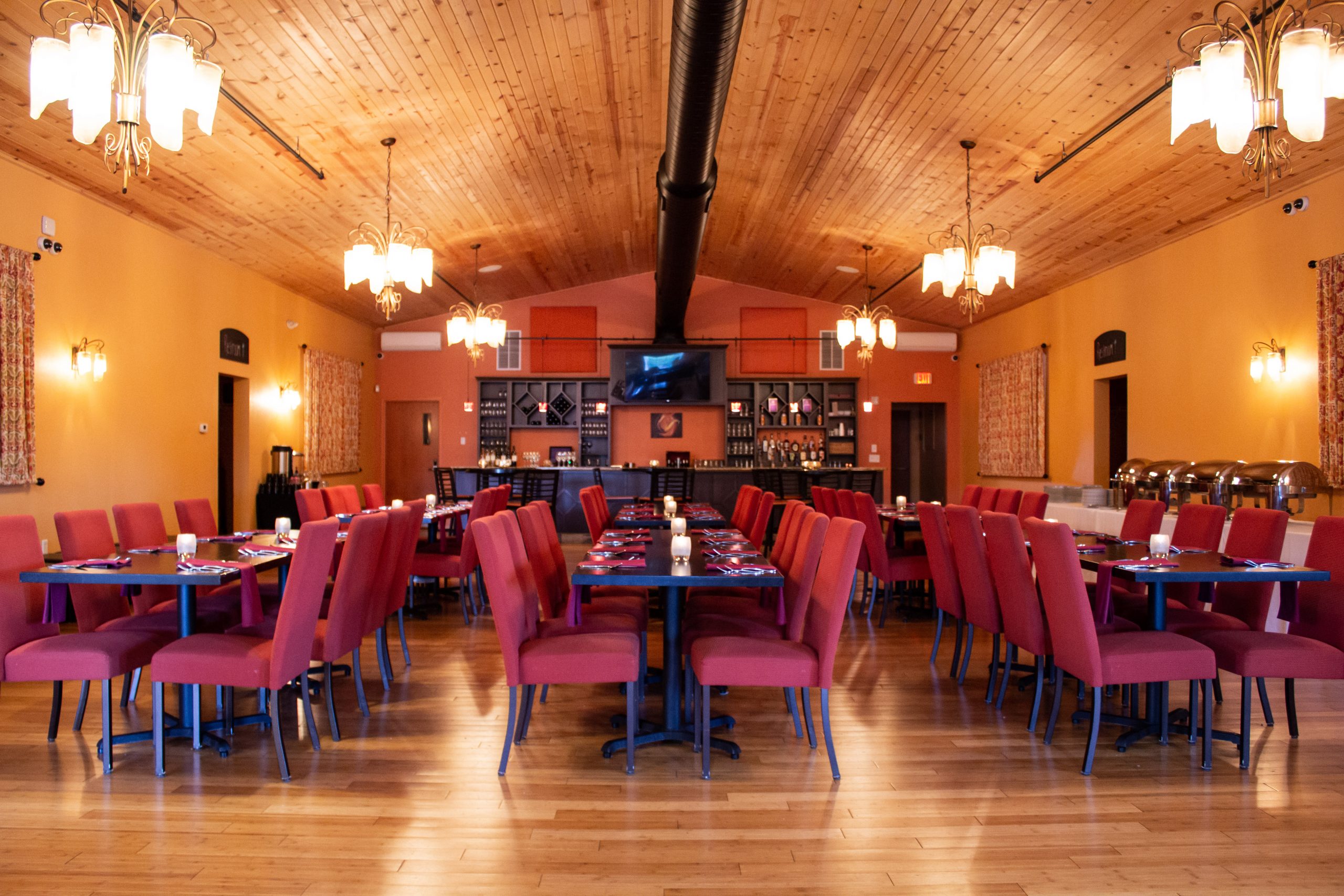 Great menu, beer selection. Cigar lounge rocks!
Beautiful place with great food and an amazing collection of wine, beer and cigars.
Incredible food! Unique options as well as more "normal" food makes a perfect variety for anyone. Great service, huge retail wine & beer selection, and a modern but cozy atmosphere.
Beautiful and well staffed event venue.
A must visit. Amazing staff, food and beer. Price points on wine is shockingly amazing. I love this place!
Best beer and wine selection in Lake County.
Stay Connected with Mentor
---
Join Our Text Program
---
Text any of the following RWBLOUNGE, RWBWINE, RWBBEER RWBCIGAR to 51660 to get reminders and more info!