Chesterland
Specials & Closeouts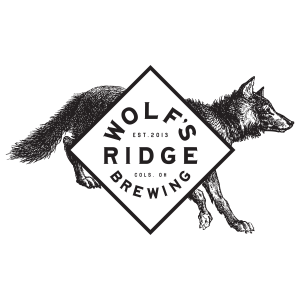 Wolf's Ridge Brewing – All Of Them!
$Price Ranges
NEW BREWERY ALERT!!
Wolf's Ridge Brewing is family owned and proudly self-distributing. They want to pioneer the future of craft beer in Columbus.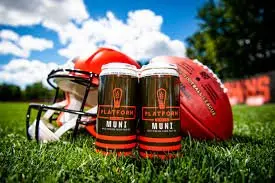 Platform Beer Co. – Muni Lot
$7.99
This beer is a Hazy Session IPA described as cloudy, medium body with citrusy notes of grapefruit, pineapple and lemon.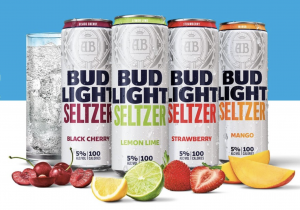 Bud Light – Seltzer
$15.99
These spiked seltzers are gluten-free and made with all natural ingredients, including pure cane sugar, sparkling water, and just a touch of natural fruit flavoring.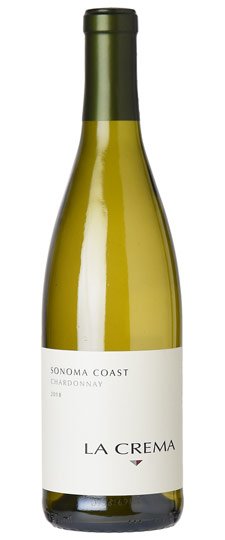 Le Crema – Sonoma Coast – Chardonnay
$17.99
A vibrant and concentrated wine with juicy acidity.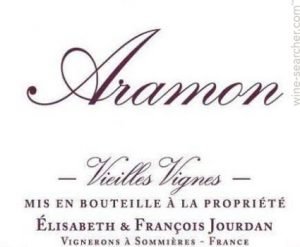 Aramon – Rose
$10.99
A beautiful rose that's dry and crisp with some floral notes.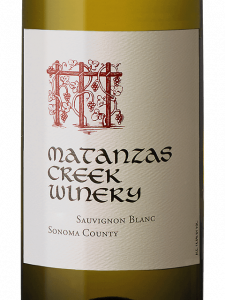 Matanzas Creek – Sauvingnon Blanc
$16.99
A light wine but full of flavor.
Stay Connected with Chesterland
---