Chesterland
Specials & Closeouts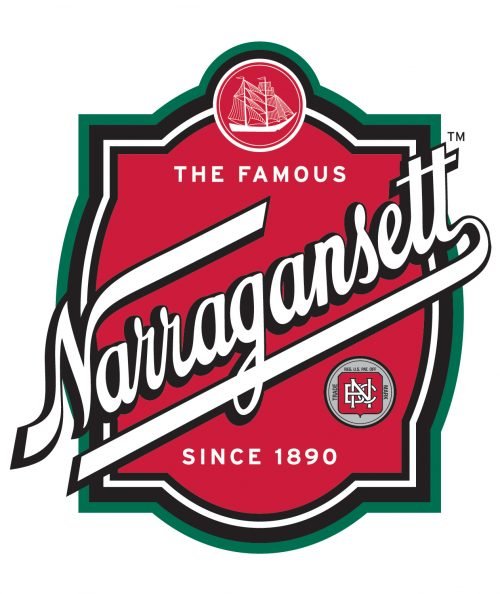 Narragansett – Lager
$5.99
NEW TO OHIO!!
Narragansett lager is brewed to be clean, crisp, refreshing and perfectly balanced.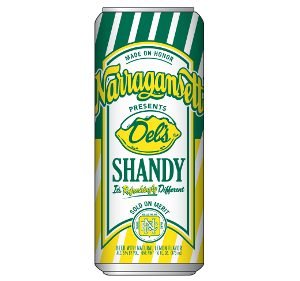 Narragansett – Lager
$8.99
NEW TO OHIO!!
Del's Shandy brings all-natural lemon concentrate, our award-winning lager, and just a touch of sugar together for a shandy that tastes as refreshingly different as a New England Summer.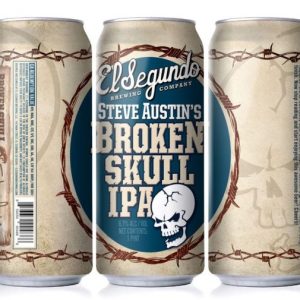 El Segundo – Broken Skull IPA
$12.99
NEW TO OHIO!!
This beer features Citra, Cascade, and Chinook hops to deliver big flavor with an easy finish.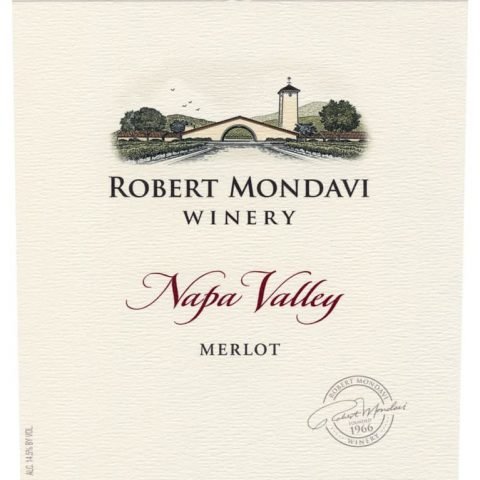 Robert Mondavi – Napa Valley – Merlot
$24.99
Merlot is one of California's most important varietals and remains one of the most popular red wines across the country. Our Robert Mondavi Winery Merlot, sourced from the heart of the warm Napa Valley, is an elegant and smooth yet well-structured style of Merlot wine.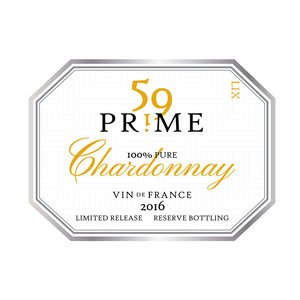 59 Prime – Chardonnay
$14.99
59 Prime is a collaboration between two wine industry veterans, French winemaker Nicolas Idiart and American Dan Greathouse. The project uses family-owned, sustainably-farmed, high-altitude vineyards in southwest France, close to the Mediterranean and the cooling effect of the water. 59 Prime emphasizes balance, purity, and freshness of the fruit at a wallet-friendly price.
Stay Connected with Chesterland
---